| | |
| --- | --- |
| Posted by thesupremekaidbz on November 9, 2010 at 1:58 AM | |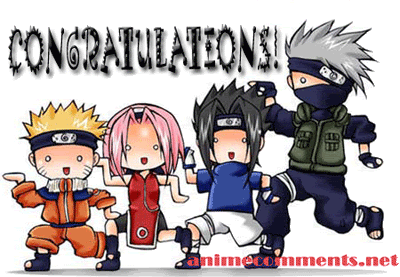 Since nobody voted, voting for the contest was extended to November 7th. And still nobody voted, so I had to pick a winner.
Now, drum roll please, and the winner is ... 

themorlemop's The path to the third task
Congratz !!! The winning amv will be placed on the Homepage under Featured Video.The winning amv will also be entered in the Anime Group Olympics (AGO)AMV competition. The Anime Group Olympics is an friendly competitionbetween anime groups on YouTube. For more information regarding theAGO, contact LeonNizam. For everyone who entered the contest, thanks for participating.